My name is Steve Collier.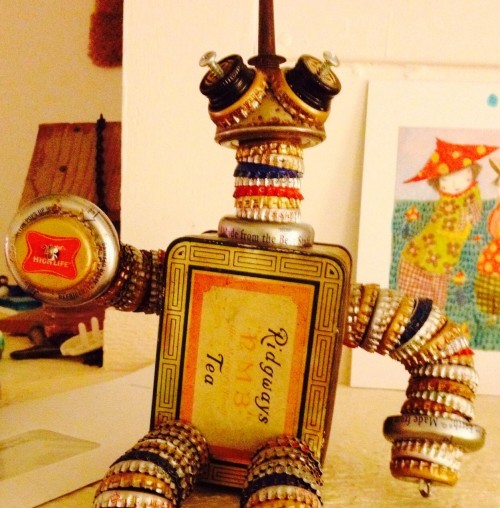 I'm an animator living in Austin, Texas who specializes in 3D and motion graphics.
I've created content for a wide variety of clients ranging from video game work, educational videos to animations at athletic stadiums. I'm well versed in After Effects and 3ds Max and also do 2D work in Toon Boom Harmony.